OUR MATERIALS
Experience the enchanting fusion of contemporary designs and exquisite fine jewellery with Divya Chugh Jewellery.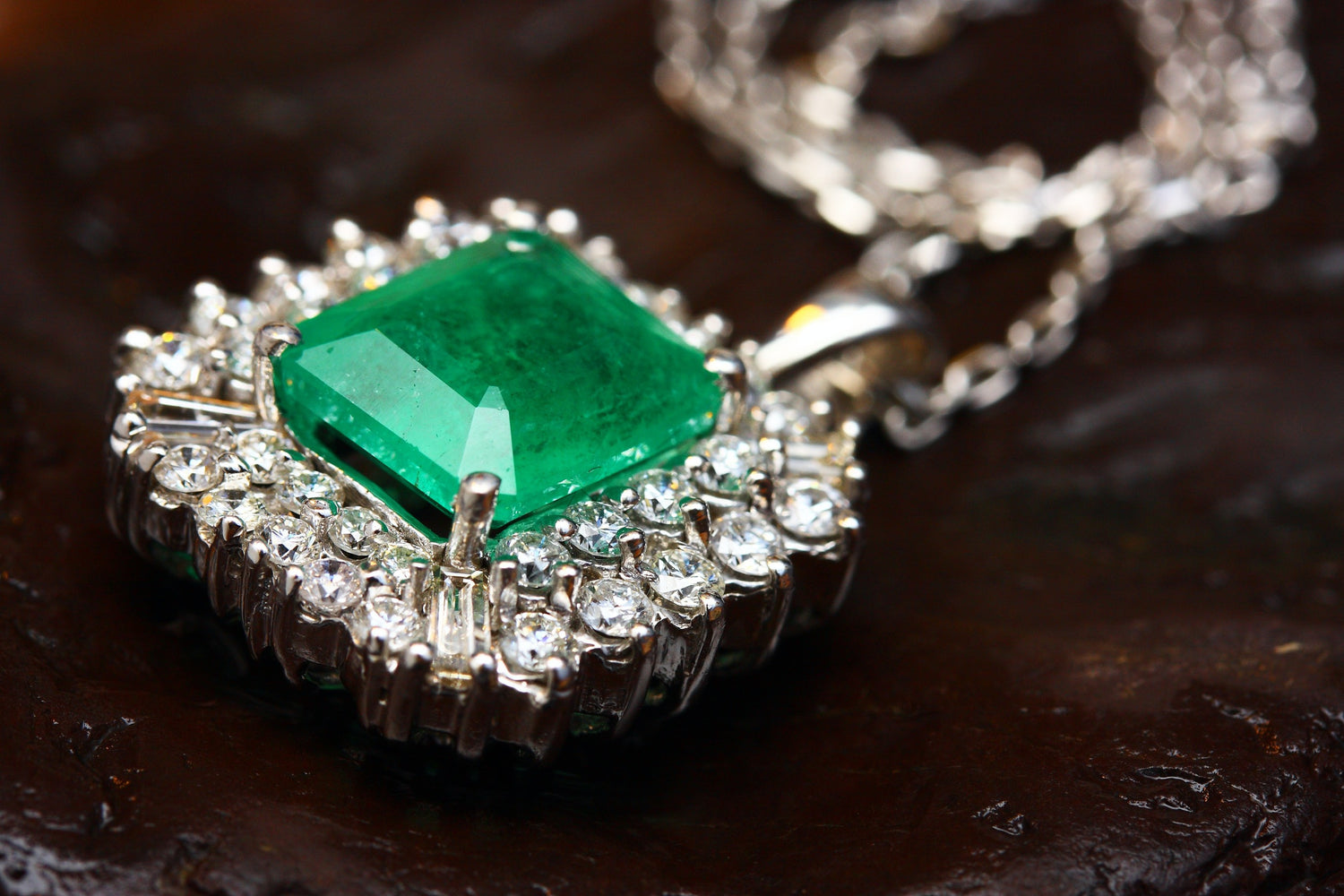 Gemstones
Are you hesitant when it comes to colors? We understand. While we adore the timeless elegance of classic silver and gold, we also believe in the transformative power of a vibrant pop of color to elevate your entire ensemble—and uplift your mood. That's why we love Gemstones and include them in a lot of our designs.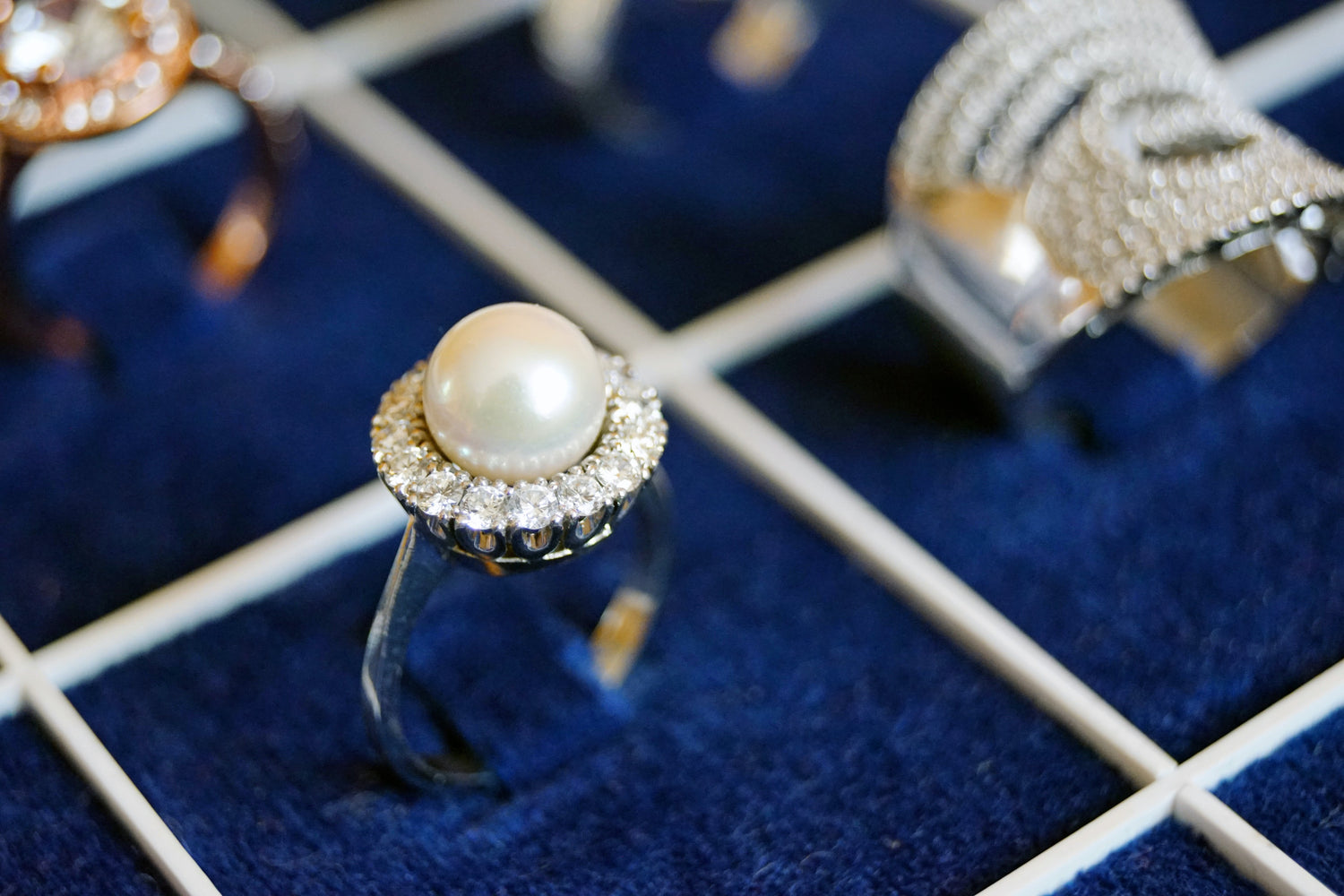 Pearls
Thinking of channeling a coastal state of mind? Pearls are your new best friends. Whether you prefer a subtle and delicate look or seek something bold and dazzling, our pearl collection caters to every occasion with its versatile range of designs.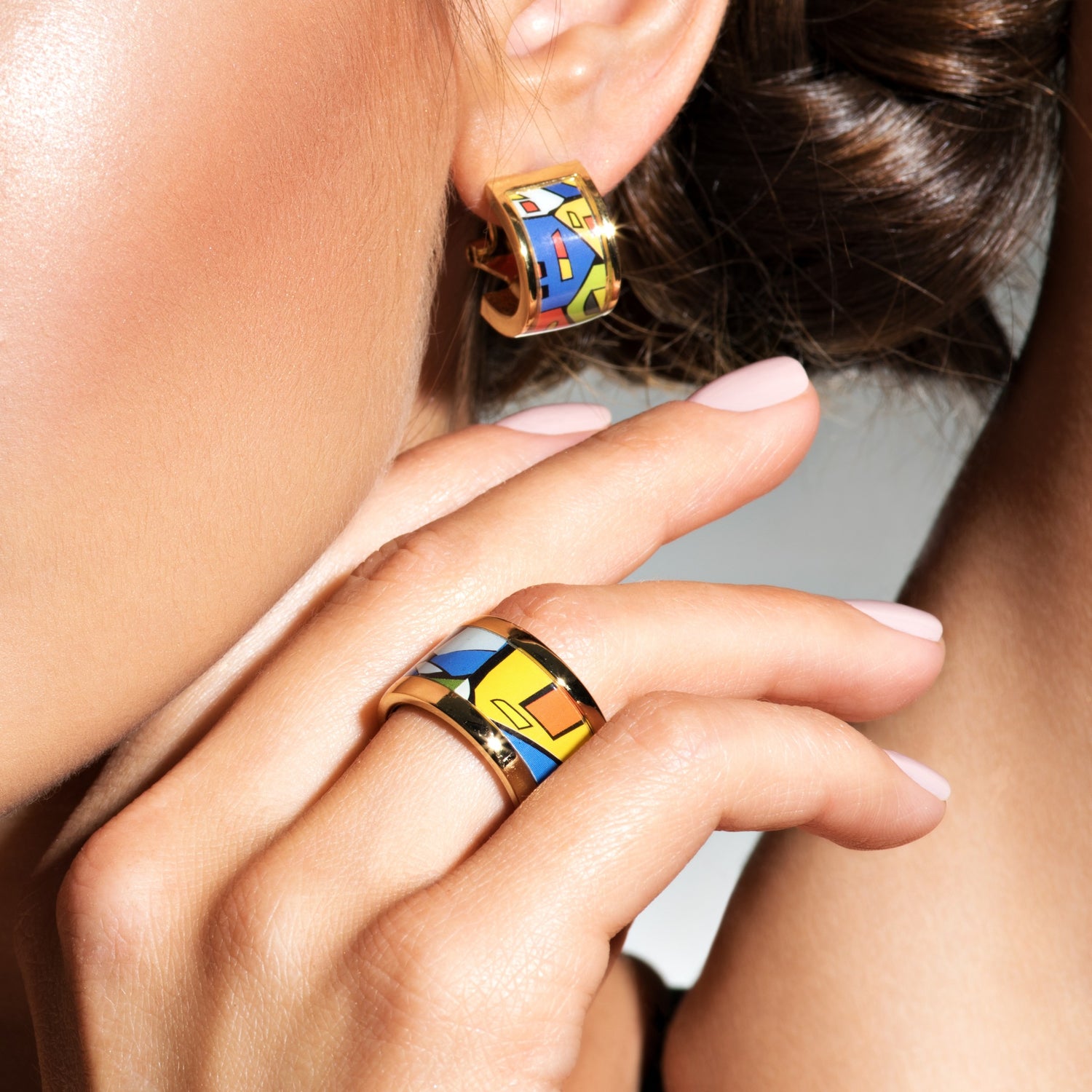 Enamel
Enthusiasts of exquisitely crafted fashion jewellery cannot overlook the undeniable panache of enamel jewellery as enamel jewellery embodies edginess, vivacity, and youthful spirit.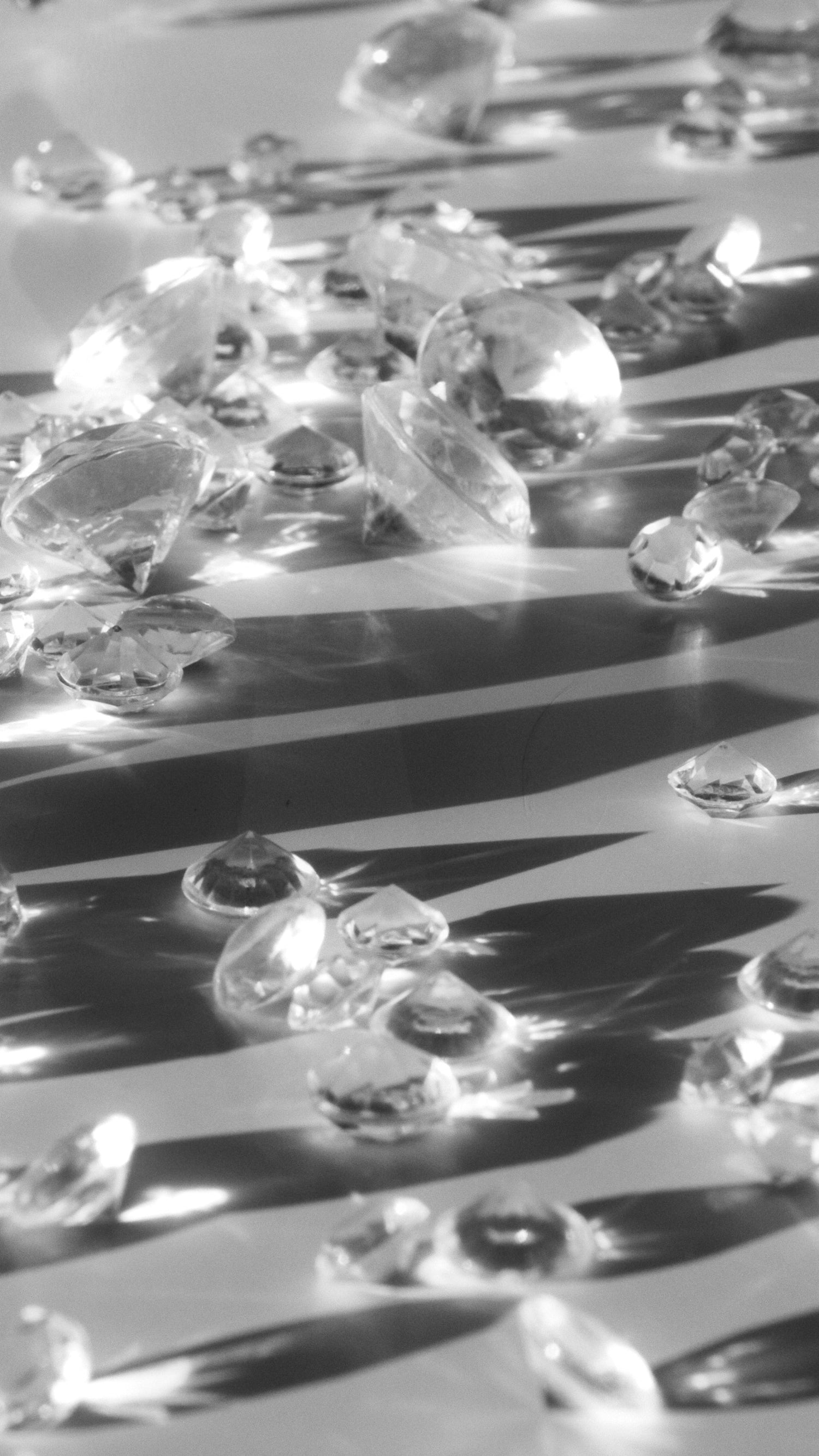 Swarovski
A swarovski is a diamond that's for everyone. The timeless elegance of these crystals is known to all. Exclusively handcrafted for our lovely clientele.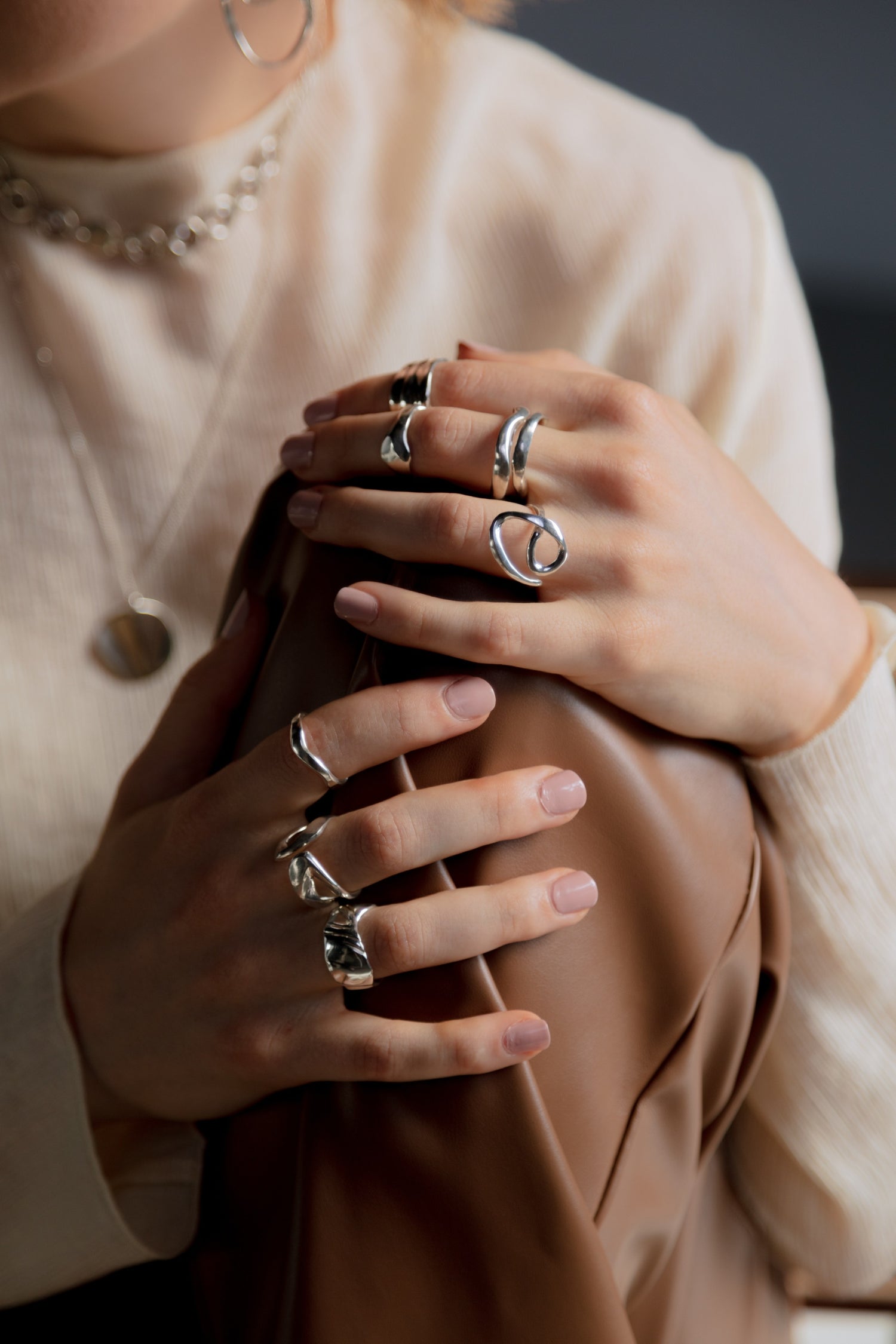 Silver
Play up the power of silver and exude confidence in your every move. We pride ourselves on making quality pieces that you can wear everyday so highlight the statement making beauty of silver with our shiny pieces.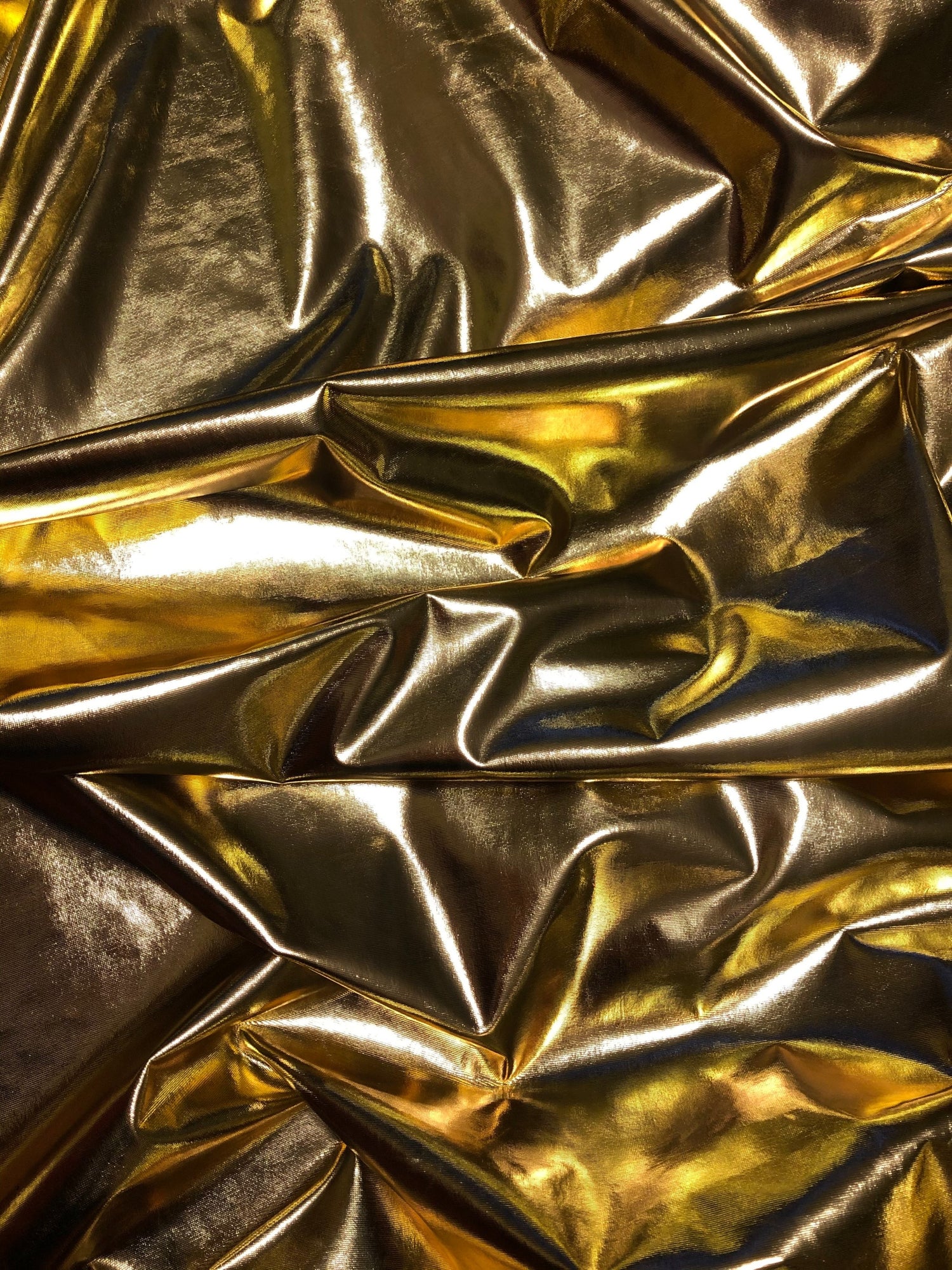 Gold
Embrace the carefree beach vibes with our gold plated pieces, designed to be your perfect companions under the sun, amidst the sand, or in the depths of the sea. Rest assured, our jewelry is resistant to oxidation and discoloration, allowing you to enjoy your adventures worry-free.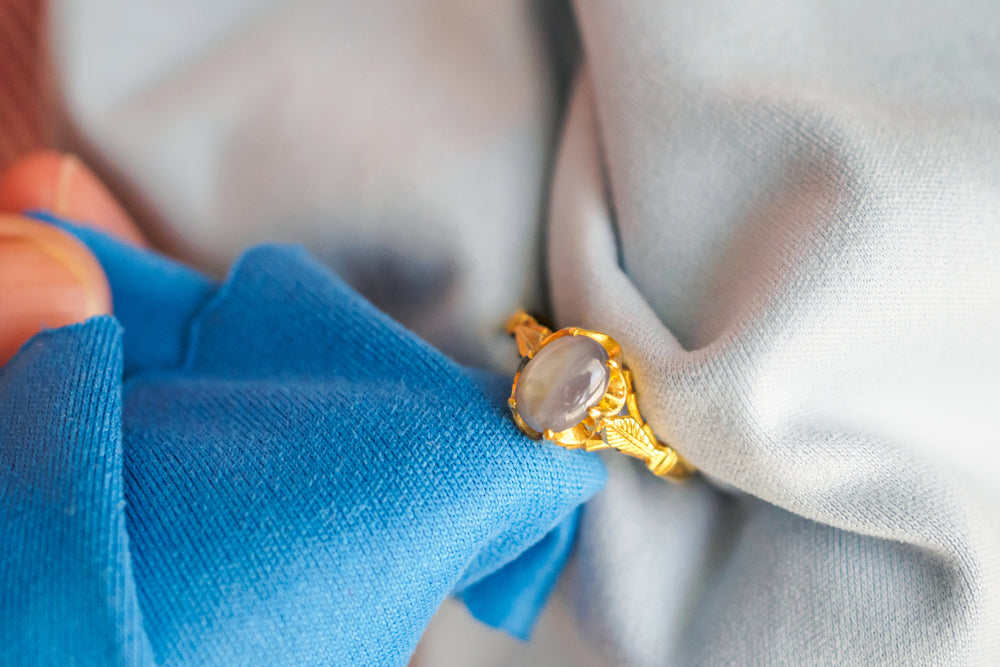 Care & Repair
Every Divya Chugh Jewellery is created with utmost care and made to last, they are ultimately fine items. So, you need to care for your favourite pieces and maintain their beauty for years to come.